Boyle's Motor Sales is a repair facility for all makes of medium duty and heavy duty trucks. We offer complete trailer repair service. There is no job too big or too small for our highly trained staff. Call us today and we will get you on your way.

 New York State Inspections
We are equipped to inspect medium and heavy duty trucks and trailers.
ur truck(s) and/or trailer(s) at your location.
Road Service
We provide emergency service if you are broken down on the side of the road. Permitted to provide New York State Thruway Commercial Road Service. 
Mobile Maintenance
We will gladly come and service your truck(s) and/or trailer(s) at your location.
Contract Maintenance
We provide contracted agreements (weekly, monthly, etc.).
Department of Transportation (DOT) Check and Inspection
We provide checks and inspections for DOT. We can also pre-inspect your truck  for you.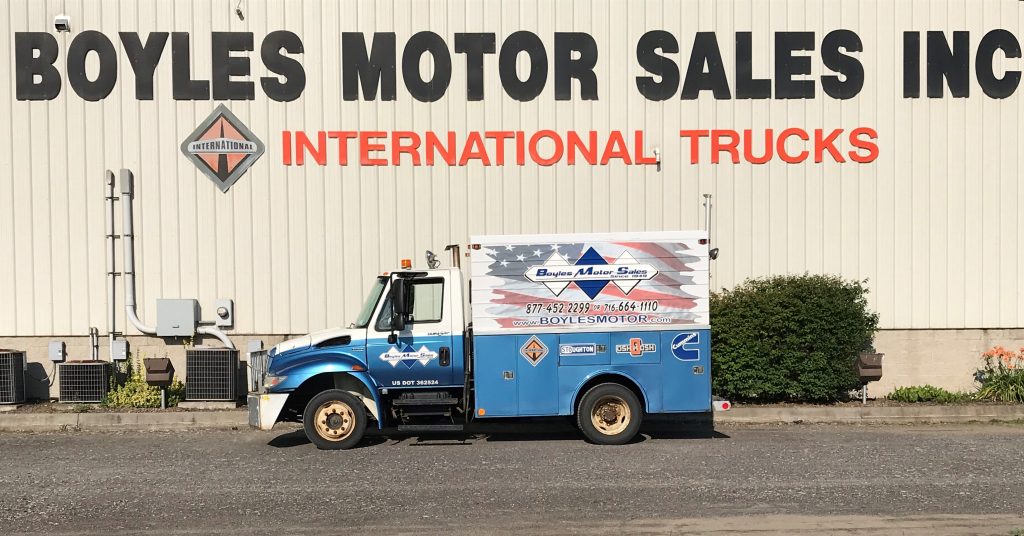 Engine Overhaul Capabilities
We can repair all:
Maxxforce
Cummins
Caterpillar
Detroit Diesel
International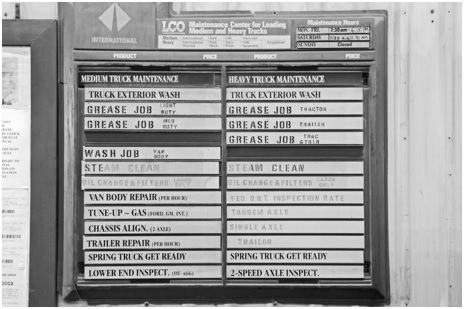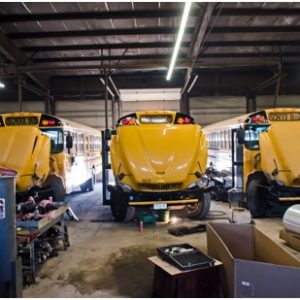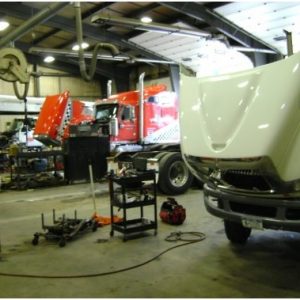 Complete Truck Repairs
Axle Service
Brake Repairs
Cab Repairs
Clutch Repairs
Driveline Repairs
Dump Body and Hydraulic Installation
Electrical Repair
Electronic Diagnostic Capabilities
Exhaust Repairs
Extended Repair & Service
Frame Repairs
Fuel Tank Repairs
Re-charging A/C
Steering Repairs
Suspension Repairs
Tire Repair & Service
Transmission Repairs
Truck Lights
Complete Trailer Repairs               
Brake Systems
Doors
Lights
Sheet Metal
Suspension
Wheels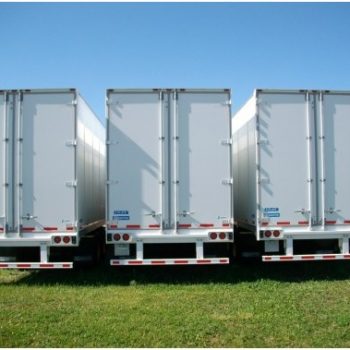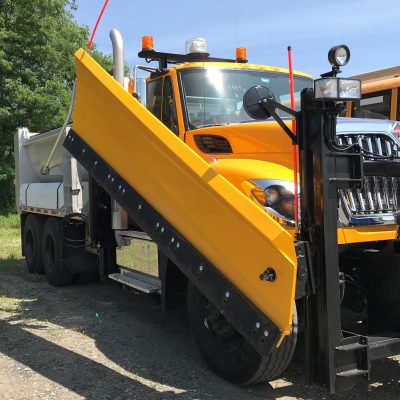 Plow and Hitch Assembly and Installation
Custom Hitch Fabrication
Hydraulic Repair
Installation Control
Plow Fabrication
Plow Wings
Plow Hydraulics
Power Take Off (PTO) Installation, Repair & Service
Sander Installation & Repair
Wing Hydraulics
Welding Fabrication Services
Body Installation
Frame Extensions
Additional Services
School Bus Inspection, Repair & Service
Fire Truck Service (NYS Service Facility for Oshkosh)
Oshkosh Fire Truck Training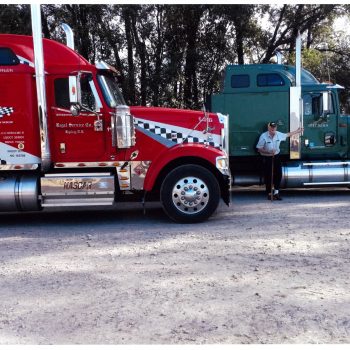 Contact:
Phone: 664-1110 ext. 2
Email: service@boylesmotor.com