At Boyle's Motor Sales we offer a full inventory of standard as well well as hard to find parts for your trucks and trailers. We offer parts for all makes and models of trucks.  International parts are guaranteed for one year, unlimited mileage. We are your main parts supplier in Western New York.
Truck Parts
Caterpillar
Cummins
Eaton Transmissions
International
Maxxforce
Oshkosk
New and Used Truck Equipment
Bodies
Construction Dump Bodies
Dump Budies
Farm Dump Bodies
Hoist
Plows
Sanders
Trailer Parts
Stoughton and other makes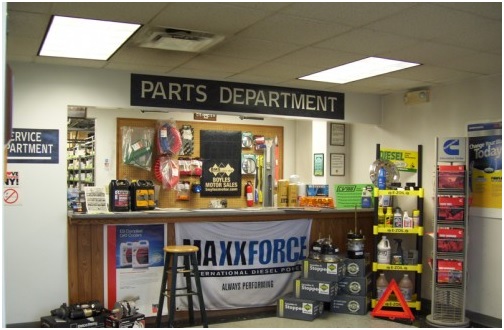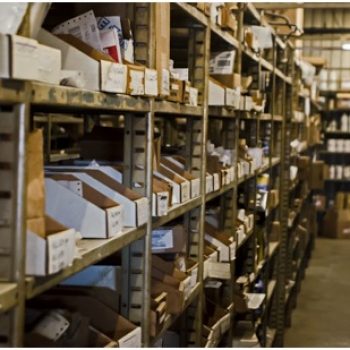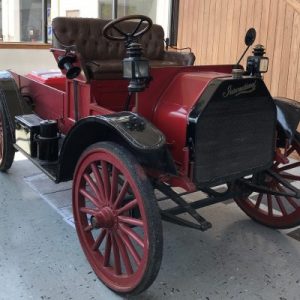 1916 International 
The original owners of Boyle's Motor Sales left in their barn. It once served as the chariot for the Elba Onion Queen.
Oshkosh Vocation Trucks
Airport Trucks
Airport Fire Trucks
Emergency Vehicles
Government Plow Trucks
Plow Trucks
International Vocation Trucks 
Beverage Body Trucks
Dump Trucks
Farm Trucks
Fire Trucks
Forestry Trucks
Garbage Trucks
Government Trucks
Municipal Plow Trucks
Recycle Trucks
Refuse Trucks
Tractor Trailers
Van Bodies Trucks
Boyle's Motor Sales, Inc. Vice President John Fanara has sold many Oshkosh snow
removal trucks to towns and townships across Western New York.

We have a complete line of parts for all of the above listed vocation/application of trucks.
Stoughton Trucks
Grain Dump
Reefer Trailers
Van Trailers
Engine Parts
Maxxforce (International)
Cummins
Caterpillar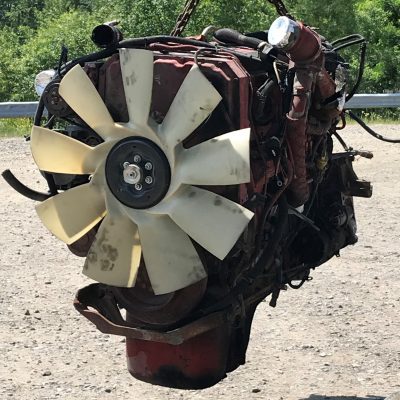 Contact:
phone: 716-664-1110 ext. 1
email: parts@boylesmotor.com